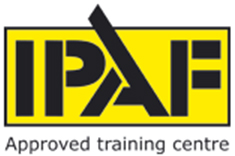 TRAINING AND HEALTH & SAFETY
Which Training Course?
Mobile Elevated Work Platforms (MEWPs), Categories: 1a, 1b, 3a & 3b,
Push Around Vertical (PAV), Harness Use and Inspection (H).
1a:
Static Vertical
Vertical Personnel Platforms (static)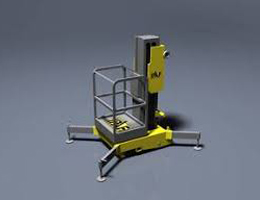 1b:
Static Boom
Self propelled booms (with outriggers),trailer mounted/ pusharounds, vehicle mounted platforms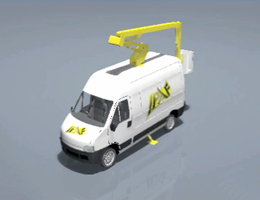 3a:
Scissor Lifts
Vertical Personnel Platforms (mobile)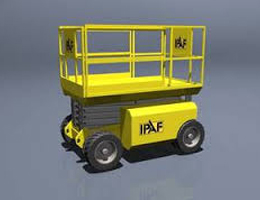 3b:
Mobile Boom
Self-propelled booms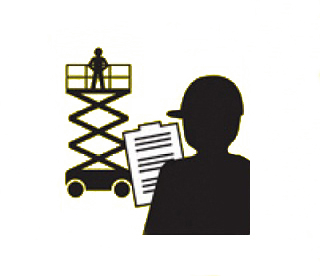 MEWPs for Managers
The essential, one-day course for those who plan, supervised and manage the use of mobile elevating work platforms in the workplace.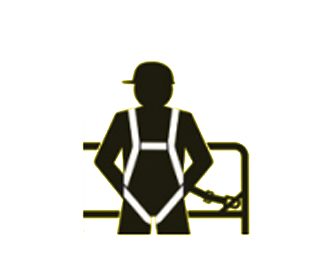 Harness Use and Inspection
This course instructs a user to select, inspect and use a harness and associated equipment safely when using a MEWP.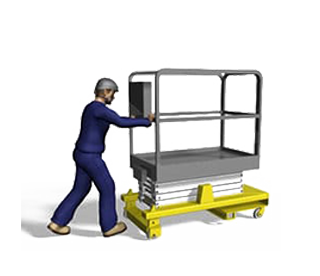 Push Around Vertical
Half day course which teaches the user how to competently use push around vertical (PAV Lifts)
Let Access All Areas Platforms take care of all your IPAF training needs but putting you in touch with an IPAF accredited training centre who can carry out all accredited courses approved by both the platform manufacturers and IPAF.
We offer a personal service which enables you to speak with, meet with, or email a member of our team who will tailor the courses required to your own specific needs. ie. a date that suits you either at your premises, on-site or at a training centre; we can devise and integrate any site detailed risk and method statements.
FAST TRACK TRAINING ENQUIRY
WHAT TO BRING ALONG ON THE DAY...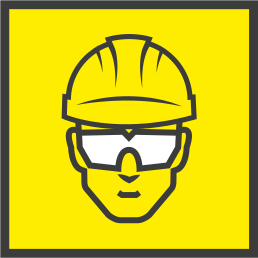 GOGGLES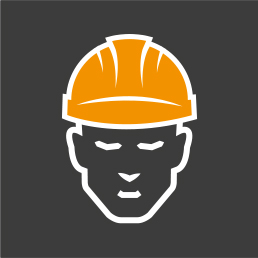 HARD HAT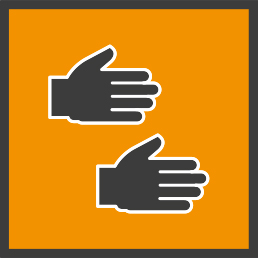 GLOVES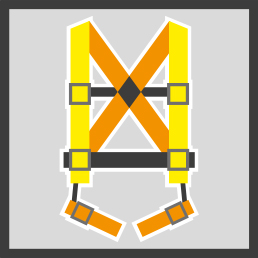 RESTRAINT
HARNESS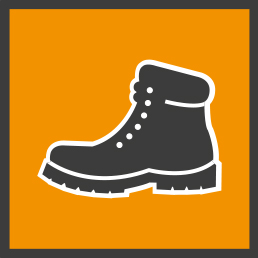 STEEL TOE
CAP BOOTS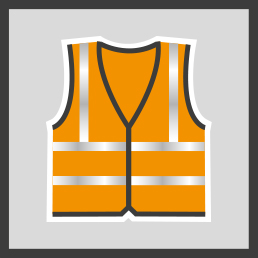 HI-VIS
---
WHY IS TRAINING SO IMPORTANT?
During 2007 45 workers died as a result of a fall from height and 3750 were seriously injured (HSE 2007).
Reducing this unnecessary injury toll is a priority; as a user of Powered Access you will no doubt be aware of the legislation (LOLER, PUWER, HASWA and WAHR). For companies using any type of powered access equipment, it is essential that all Operators are fully trained in all aspects of safety. As it is the employers responsibility for maintaining safety standards that satisfy the criteria laid out in both EC and Heath and Safety at Work legislation.
Regulations
The health and safety at work act 1974 places a duty on the employer to provide an adequate level of training to allow employees to operate equipment safely and competently. All courses conducted by Access All Areas Platforms enable your company to comply with this requirement.
Qualifications
Courses are approved by the International Powered Access Federation (IPAF). This scheme is nationally recognised and provides the operator with a permit valid for five years. This scheme has the added benefit of being the first step on the route to an NVQ for those who require it.
---
POWERED ACCESS LICENCE
The ultimate proof: A Powered Access licence Card issued by us carries all of the key facts people need to know. It states who the person is and what quipment they are trained to operate.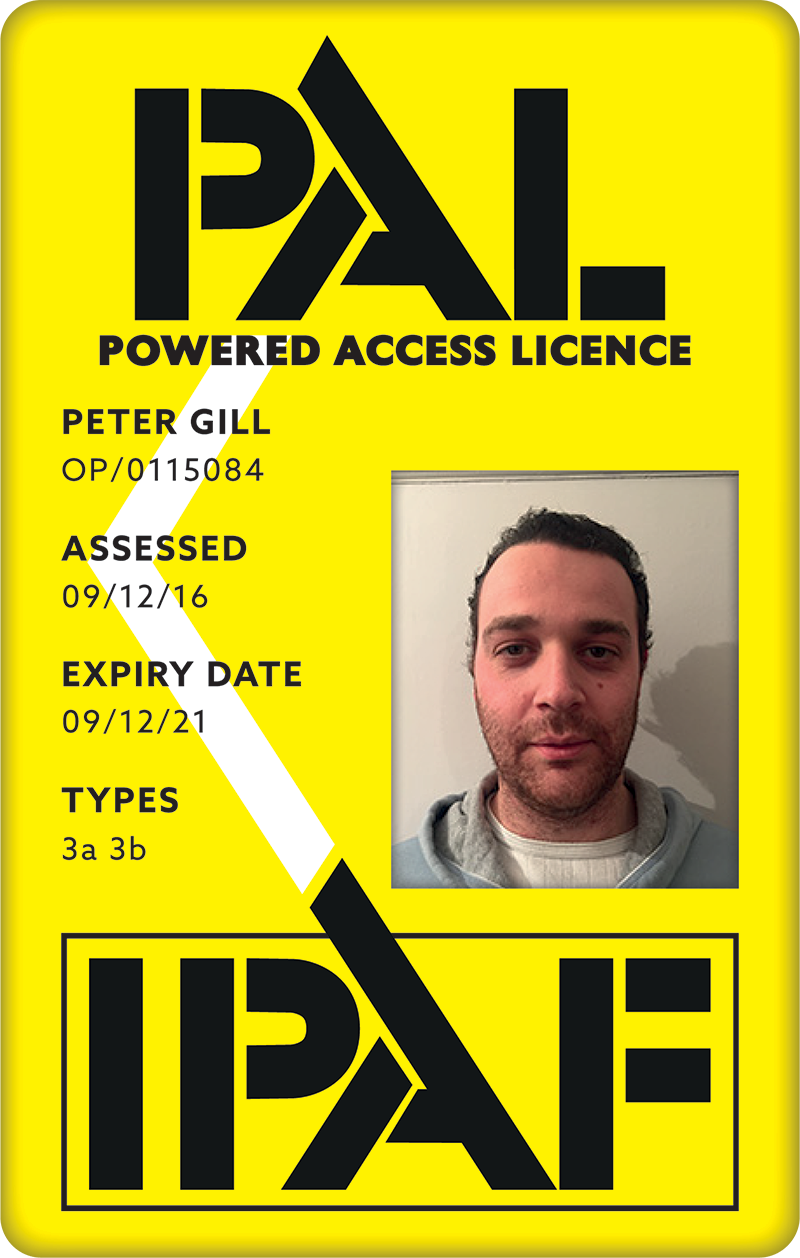 When and where they were trained
When they should be retrained
Categories of equipment that the licence is valid for
Signature and photograph of holder to ensure validity